Daybreak Creations
Identity Project for photography company

The owner/operator of Daybreak Creations came to me looking for a creative and original identity for her photography/keepsake business.  With little to no direction before the concept stage, my focus was on creating something that would convey the concept without being a cliche of the photography industry.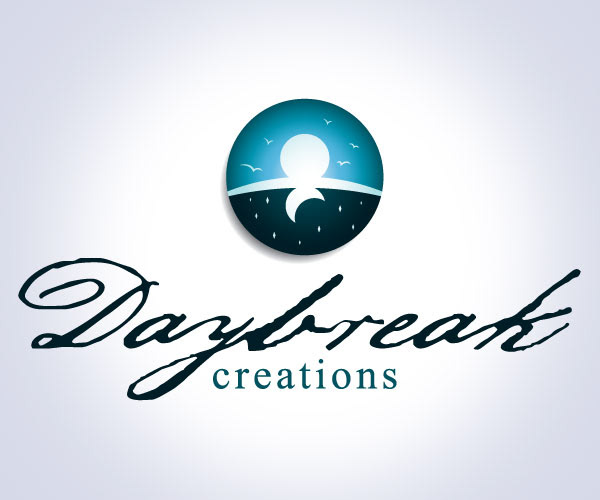 Above is the final logo, combining the finalized icon with a font that emphasizes the emotional aspects of the business.  Also featured here is a watermark that can be applied to the clients' final photography work.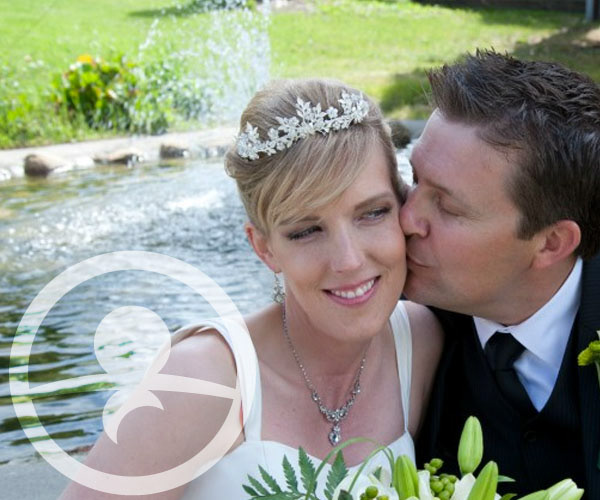 Above is the Daybreak watermark.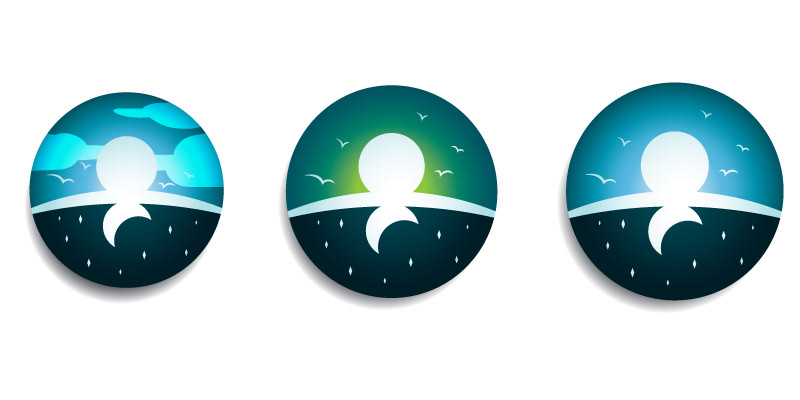 Alternate marks for the logo.