Salt & Pepper Grill
Identity Project for a Vancouver Restaurant

The investors who purchased the Salt & Pepper Grill knew that for their restaurant to attract new clientelle and see a resurgence in business, they must revise the identity of the business.  They came to me only knowing that they wanted the new identity to be more contemporary, and that they wanted it to be clearly different from the previous iteration.

This final concept, salt spilling across a black space, pushes the stark difference between salt and pepper, between black and white. Also, this identity can very easily be inverted to black (pepper) spilling across a white field. The previous identity was carried by campy, cartoonish illustrations of salt and pepper shakers, this is something that both the owners and I wanted to avoid, if only to avoid the cliche the title invites.

Since the implementation of the new identity and signage (see below), the owners have seen a 400% increase in business.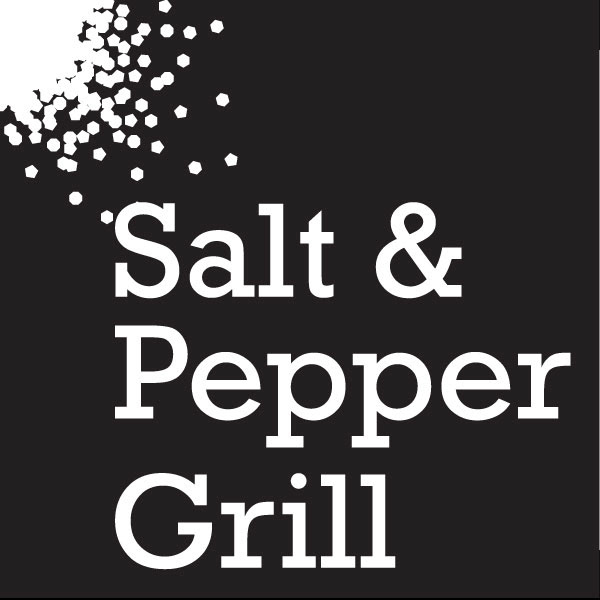 Above is the final logo.  The simple mark combining the black and white contrast of salt and pepper, plus the relatively simple font (Rockwell) carries the contemporary look and feel the owners wanted to convey.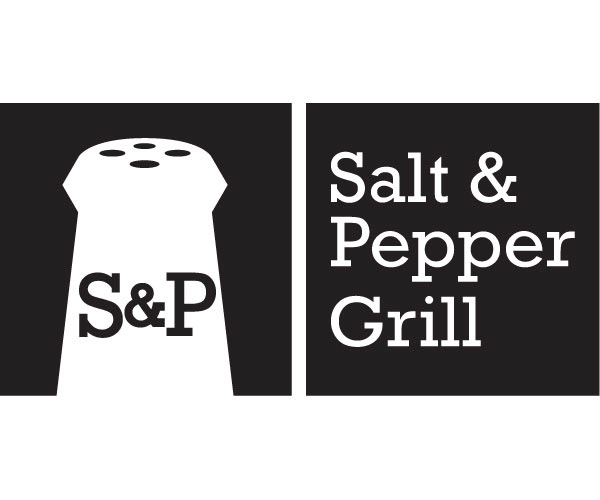 Above are two alternate icons that can be used in collateral (linens, uniforms, etc).  Extending the black and white iconography.  Notice the shapes of the individual grains of salt.  I wanted to convey the crystaline nature of salt, the rigidity and angularity of it's form, and so I created a variety of polygons and scattered them across the black field.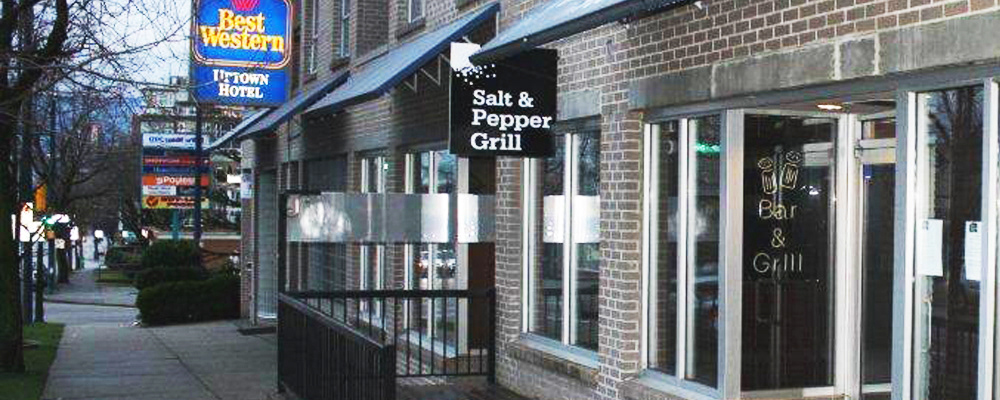 Above are two images of the sign in place outside of the restaurant.  The location on a busy street just south of downtown Vancouver is ideal, and is finally attracting the kind of business the owners were hoping for.